Besure is My Passion and Passion is Forever..
WE ARE MANUFACTURER EXPORTER & SUPPLIERS OF ALOE VERA PRODUCTS IN INDIA
Best third party manufacturer in india for hand sanitizer , aloe vera hand sanitizer .A professionally managed company is one of the market leaders in Aloe Vera products. The Aloe vera products in India are produced under Ayurvedic and GMP licence.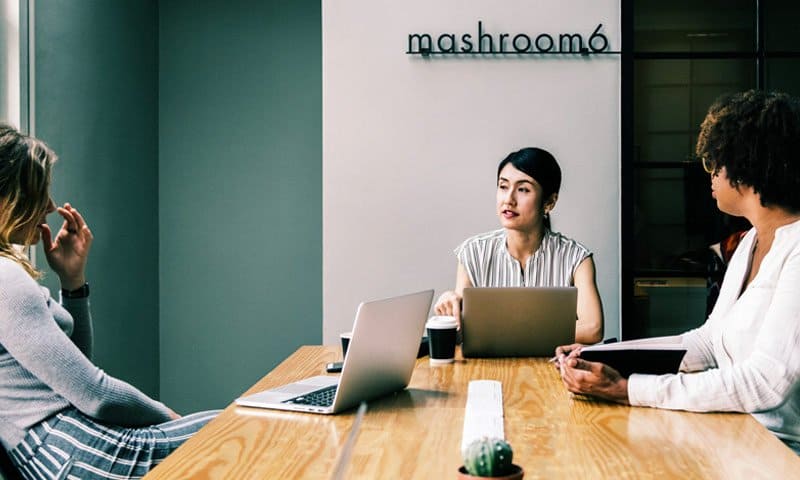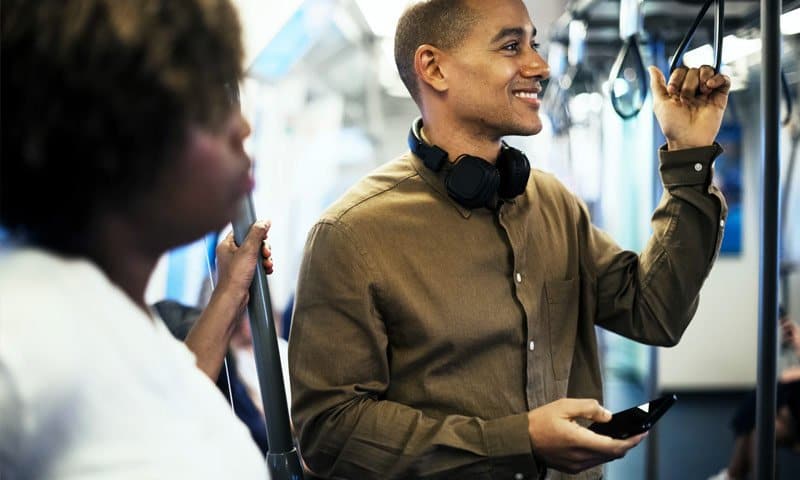 The company has state-of-the art production unit with sophisticated machines. It has a team of highly experienced staff with decades of experience in their respective fields. The research and development department professionals are toiling round the clock to come up with some highly developed products.
Besure Healthcare Pvt. Ltd. has a competent team of qualified scientists to carry out its activities. The team has experts in the fields of molecular biology, biotechnology, microbiology, plant genetic engineering, biochemistry and medicine. Highly distinguished scientific advisors and consultants back Besure Healthcare Pvt. Ltd.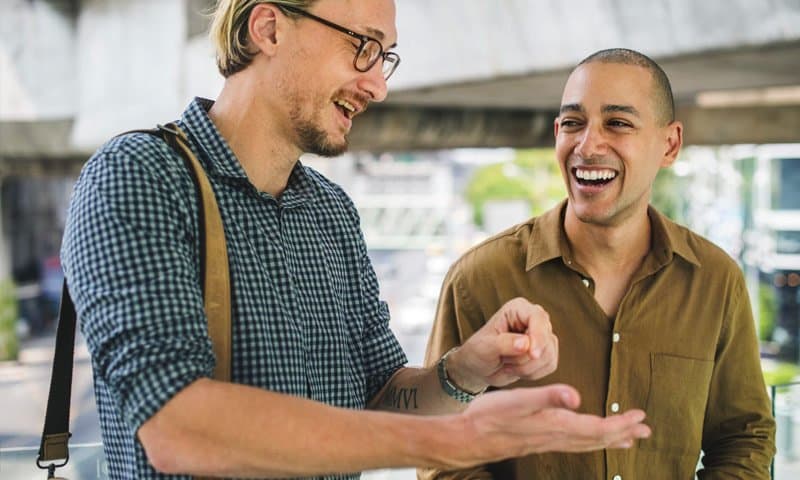 I'm so happy with the service from Shoptimizer – my order was delivered within 48 hours and the thought and care they put into their products really stands out. Plus, their support is just awesome!
Fabulous top bought as a birthday gift for a friend who wears it almost every day. Smart packaging which looks exciting and special. Very good on delivery. Will purchase it again as a gift and for myself!